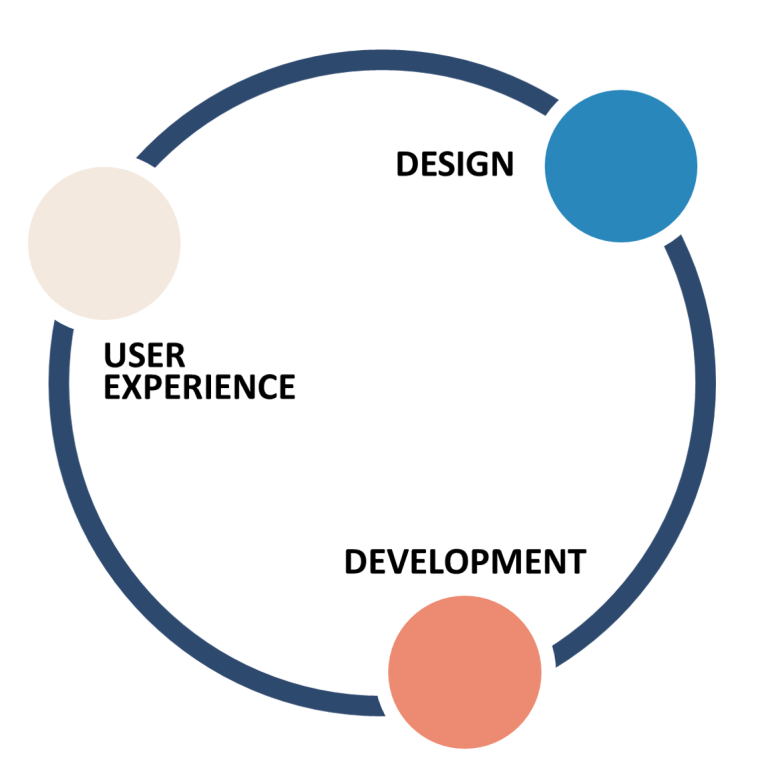 Complete Solutions Provider for Mobile and Web Applications
Alcassoft focuses on giving our clients end-to-end digital services and solutions based on client's objectives. Our involvement includes consultancy, research, user experience (UX), design, development and implementation with post-sale support.
Our software solutions are built with security, speed and optimal performance in mind.
Our Products
Customer Support and Web Publishing Solutions
Chat platform for businesses with AI-based Chatbots, Task-oriented Bots & Live chat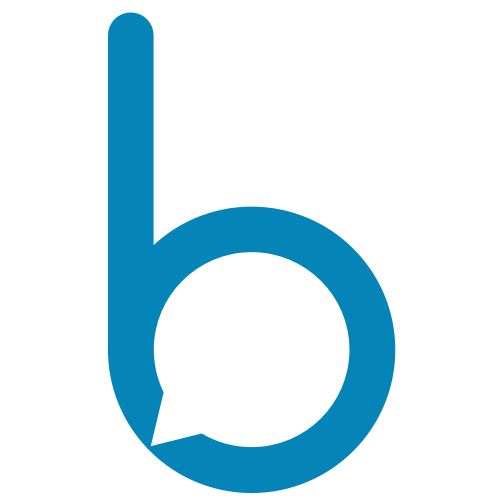 Powerful entreprise-grade content management and web publishing framework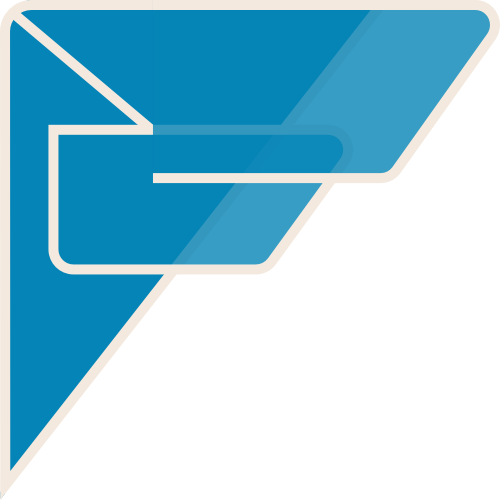 Our Work
Some of our recent works in User Experience (UX), User Interface Design (UI) and Software Development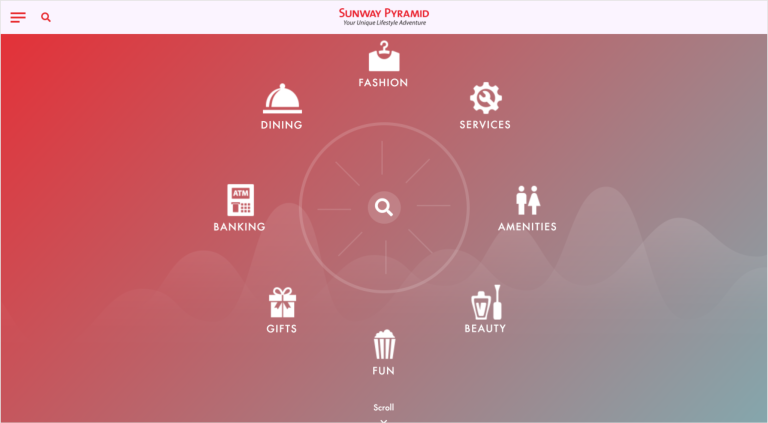 Sunway Pyramid Mall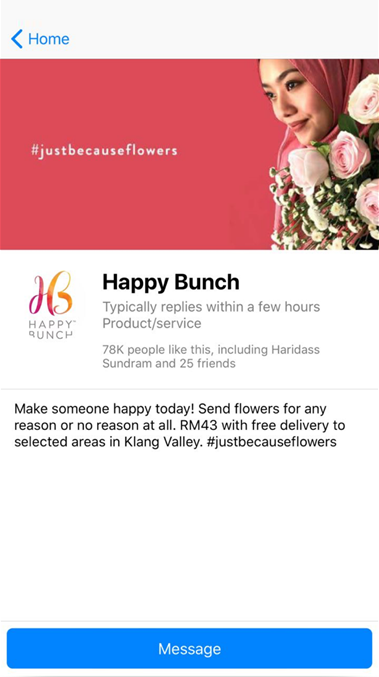 Happy Bunch Email and Facebook Messenger integration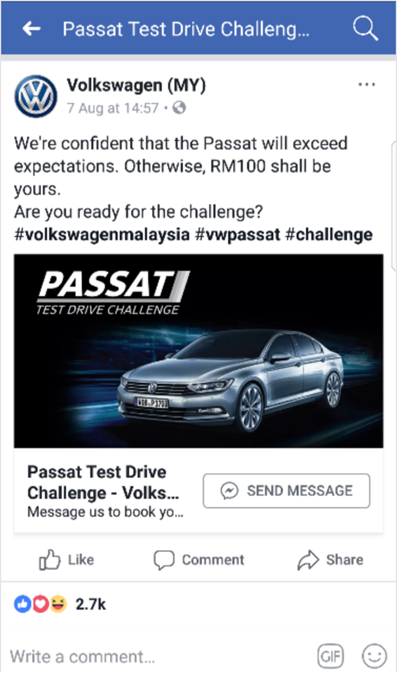 Volkswagen Passat Test Drive Challenge Chatbot
Why Choose Us?
Delivering custom software solutions since 2003.
When we take on a project, we deliver. Our work is about understanding the issues and strategising the best way to lay the foundations for a solution that performs, is scalable, and meets the current and planned future objectives of our clients.
We stay on top of the tech so you can focus on your business.
Get in touch
Want to explore further? Either chat with us, or drop us a line below, and we'll get right back to you.
Our Clients
Some of the great companies we've worked with: